Model Number: MD300-C0015G3
Warranty: 18months
Type: AC-DC-AC
Certification: CE ISO9001
Customized: NO
Rated Power: 1.5KW
Nominal Voltage: 380V
power phase number: 3 phase
Overload: 150%- 60s,180%- 3s
Color: Black
Output Frequency: 0-500hz
Protection: IP20
Output waveform: PWM
Control model: V/F,SVC
Application: 3 Phase AC Asynchronism Motor
Shipment: Sea/air
Market: Worldwide
Other service: OEM
Packaging Details: All the product are packaged with single small carton or plywood crate.
3 Phase 380v Variable Frequency Drive 1.5kw Speed Variator
| | |
| --- | --- |
| Model | MD300-C0015G3 |
| Power range | AC 380V (-15%~+30%) 1.5kw |
| Output Frequency Range | 0~500Hz |
| Control Mode | V/F Control, Sensorless Vector Control |
| Starting Torque | 0.5Hz/150%(SVC), 1Hz/150%(V/F); |
| Communication port | RS-485, which support MODBUS protocol,this is option |
| Vibration | Less than 5.9m/s |
| Fault Protection | protect from over current, over voltage, under voltage, over temperature, phase failure, over load etc. |
MD300 series frequency inverter detail size and current
Voltage
Power

Current

Dimension mm H *W * D
Installation size mm H1* W1
Hole
220v
0.75kw
4A
170
86
131.5
159
75
5mm
220v
1.5kw
7A
170
86
131.5
159
75
5mm
380v
0.75kw
2.5A
170
86
131.5
159
75
5mm
380v
1.5kw
3.7A
170
86
131.5
159
75
5mm
380v
2.2kw
5.1A
170
86
131.5
159
75
5mm
Specification
Item
Specifications
Basic function
Over load capability
G type:150% rated current 60s;180% rated current 3s
P type:120% rated current 60s;150% rated current 3s
Torque boost
Auto torque boost function; Manual torque boost 0.1%~30.0%
V/F curve
Linear V/F, multi-point V/F and square V/F curve(power of 1.2,1.4,1.6,1.8,2)
V/F separation
2 ways: separation and semi-separation
Acc./dec curve
Straight line or S curve acceleration and deceleration mode,
Four kinds of acceleration and deceleration time. Acceleration and deceleration time range from 0.0s to 6500.0s
DC braking
DC braking frequency:0.00Hz to maximum frequency. Braking time:0.0s to 36.0s
Brake current value:0%-100%
Jog control
Jog frequency range:0.00Hz~50.00Hz;
Jog acceleration/deceleration:0.0s~6500.0s.
Simple PLC
It can realize at maximum of 16 segments speed
Basic function
Multiple segment speed running
Running via the built-in PLC or control terminal.
Built-in PID
It is easy to realize process-controlled closed loop control system.
Auto voltage regulation (AVR)
It can keep constant output voltage automatically in the case of change of network voltage.
Over-voltage/current stall control
It can limit the running voltage/current automatically and prevent frequent over-voltage/current tripping during the running process.
Quick current limit
Minimize the over-current fault, protect normal operation of the AC Drive.
Torque limit & control
"Excavators" characteristics, automatically limit torque during operation, prevent frequent over-current tripping. Closed loop vector mode can realize the torque control.
Personalized function
Instantaneous stop non-stop
When instantaneous power off, voltage reduction is compensated through load feedback energy, which could make AC Drive keep running in a short period of time.
Rapid current limit
To avoid AC Drive frequent over-current fault.
Timing control
Timing control function:set time range 0Min~6500.0Min.
Running
Command source
Operation panel reference, control terminal reference and serial communication port reference. These channels can be switched in various modes.
Frequency source
There are totally 11 types of frequency sources, such as digital reference, analog voltage reference , analog current reference, pulse reference, MS speed, PLC, PID and serial port reference.
Input terminal
4 digital input terminals.
2 analog input terminals.
1 supporting 0-10V voltage input or 0~20mA current input terminal.
Output terminal
2 relay output terminals.
2 analog output terminals, supporting 0~10V voltage output or 0~20mA current output.
Keyboard operation
Keyboard potentiometer
Equipped with keyboard potentiometer or coding potentiometer.
Keyboard operation
Protection function
It can implement power-on motor short-circuit detection, input /output phase loss protection, over current protection, over voltage protection, under voltage protection, overheating protection and overload protection.
Environment
Using place
Indoor, and be free from direct sunlight, dust, corrosive gas, combustible gas, oil smoke, vapor, drip or salt.
Altitude
Below 1000m
Ambient temperature
-10 ℃ to +40 ℃ (Derating use when under ambient temperature of 40 ℃ to 50 ℃)
Humidity
Less than 95%RH,without condensing
Vibration
Less than 5.9m/s (0.6g)
Packaging & Shipping
Application
Company Information
FAQQ 1: Are you trading company or manufacturer ?A: We are factory.
Q 2: How long is your lead time?A: Generally it is 3-7 days if the goods are in stock. or it is 10-20 days if the goods are not in stock, it is according to quantity.
Q 3: Do you provide samples ? is it free or extra ?A: Yes, we could offer the sample,but we will charge the sample fee and the cost of freight.
Q 4: What is your terms of payment ?A:We accept T/T, L/C and CASH.
Q 5: What is the standard of package?
A. Export standard package or special package according to customer requirement.

Q 6. Is there any discount ?
A. The discount will depend on the quanlity you purchase.
Q 7. What is your supply capacity?
A. The daily output of the factory exceeds 2000 PCS.
Q 8.Do you provide warranty for the goods?
A. Yes, we provide 18 months of warranty for all the goods from us.
Q 9.Could M-driver provide technical support?
A.We' have more than 15years experience in this field. If there's any problem, please feel free to contact us, we'll provide suggestion from our engineer to help you solve the problem.
What You Need to Know About a Speed Variator
If you are looking for a Speed Variator, you have come to the right place. In this article, you will find information on the Hydraulic speed variator, the Mechanical continuous gear variator, and the Compact size. In addition, you will learn about the intensity limiter. These will help you find the best speed variator for your needs.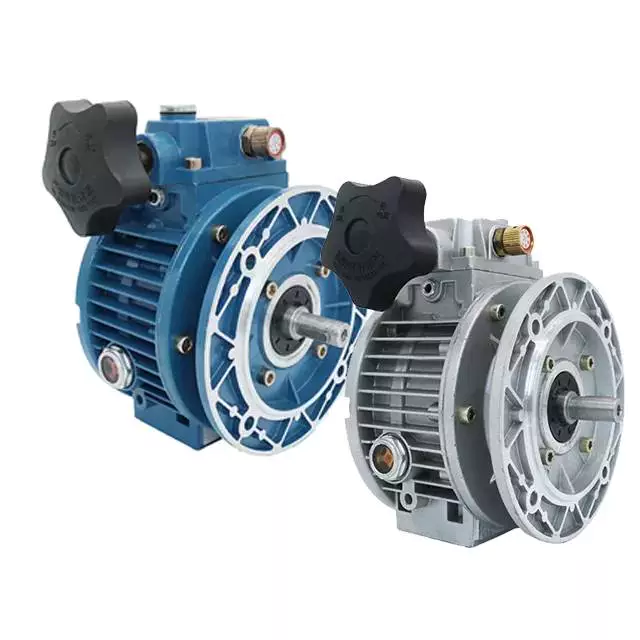 Mechanical continuous gear variator
A mechanical continuous gear variator (MCGV) is a gear box with multiple gears. The mechanical continuous gear variator is used in a car transmission. Though this mechanism is relatively unknown, it was actually invented as early as 1490. It was not until the 19th century that the first patent was issued for a variator.
The mechanical continuous gear variator is a useful mechanical device for a number of applications. Its main function is to multiply the work of a rotating mass. It can be used in bicycles, cars, and agricultural equipment. It can also be used with water or steam generators to increase the output of a rotating machine.
Mechanical continuous gear variators are available in a variety of designs and brands. Most models are made of full metal. The ideal material for these devices is stainless steel or cast iron. However, in most cases, steel-based materials are preferred, due to their ability to withstand high temperatures and high pressure.
Variators allow the engine to shift between different gear ratios. This allows the engine to function at its best mode. This allows for maximum power during traffic light races and smoothness while driving at a steady pace. Variators also offer great efficiency and decent dynamics.
Hydraulic speed variator
A hydraulic speed variator is a device that allows you to vary the speed of an industrial process. They can be used in a number of applications and can improve the efficiency of the engine, as well as reduce fuel consumption. A hydraulic speed variator consists of two pumps: a primary and secondary pump. The primary pump has a variable displacement hydraulic motor, while the secondary pump has a constant displacement hydraulic motor. The two pumps are connected via a fixed shaft.
A hydraulic speed variator can come with an electronic control. This control can be either a programmable or manual version. The former option is better suited for applications where the unit must change speed quickly and frequently. It is usually paired with a remote electric control. Some of these systems also have an adjustable acceleration ramp.
The hydraulic speed variator is ideal for working in hostile environments. Its high torque is a big benefit for low-speed operations. This makes it an excellent choice for packaging machines and other applications where speed control is necessary. It is available in various sizes, from 37 to 22 kW. The unit is suitable for a variety of applications, including mining and oil and gas drilling.
A hydraulic speed variator consists of two parts: a rotor and a shaft. The rotor is arranged to fit tightly within the shaft and has ten vanes. Different models may have fewer or more vanes.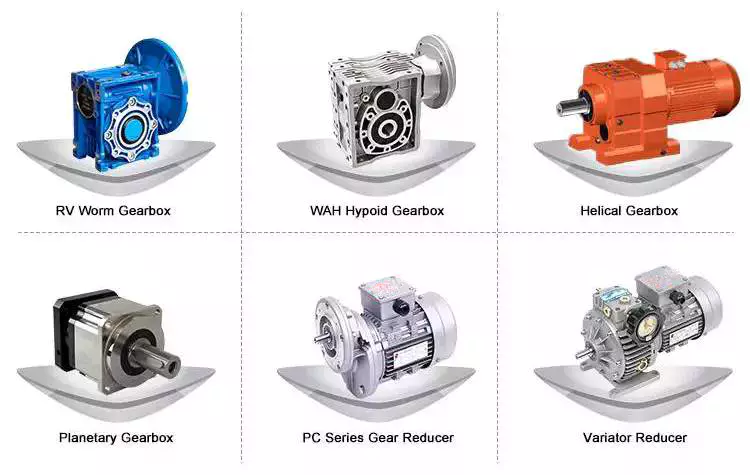 Intensity limiter
An Intensity limiter for Speed Variators is a device that is included in a speed variator. This device controls the intensity of the output current of the motor and acts as an overload protector. It does so by employing a large portion of the variator elements, and has little extra space and cost. It also operates at low powers and currents.
Compact size
The Compact size of the Speed Variator makes it ideal for smaller applications. It can be used in different types of machines including food and packaging machines, chemical and pharmaceutical machines, papermaking machines, and plastic machinery. Its compact size makes it easy to install and maintain. Moreover, it can be operated with a reduced power, making it ideal for vehicles.
The Compact size of the Speed Variator makes it convenient to install and operate. These units can be mounted in the same location as the motor. They are also very easy to use, thanks to their compact design. The czpt G110 is an example of a compact speed variator. This variator from Siemens features basic functionality that is suitable for universal industrial applications. It is equipped with smart connections, which make it simple to install. Another advantage of the Compact size of the Speed Variator is that it offers control over tension-frequency for various applications. It works with monofasicas from 200 to 240 V.
Operation with both half-cycles
A speed variator has two modes of operation: a single half-cycle at low speed and a double half-cycle at high speed. The transition between these modes is fully automatic and ensures balanced operation. Regulating the motor speed involves displacement of a potentiometer slide.
The circuit diagram of a Speed Variator is shown in FIG. 4. The sliding mechanism is connected to the resistor R 2 and the Zener diode Z. The voltage across the variable is proportional to the speed of the motor. In addition, the variable speed mechanism provides positive and negative feedback to the motor.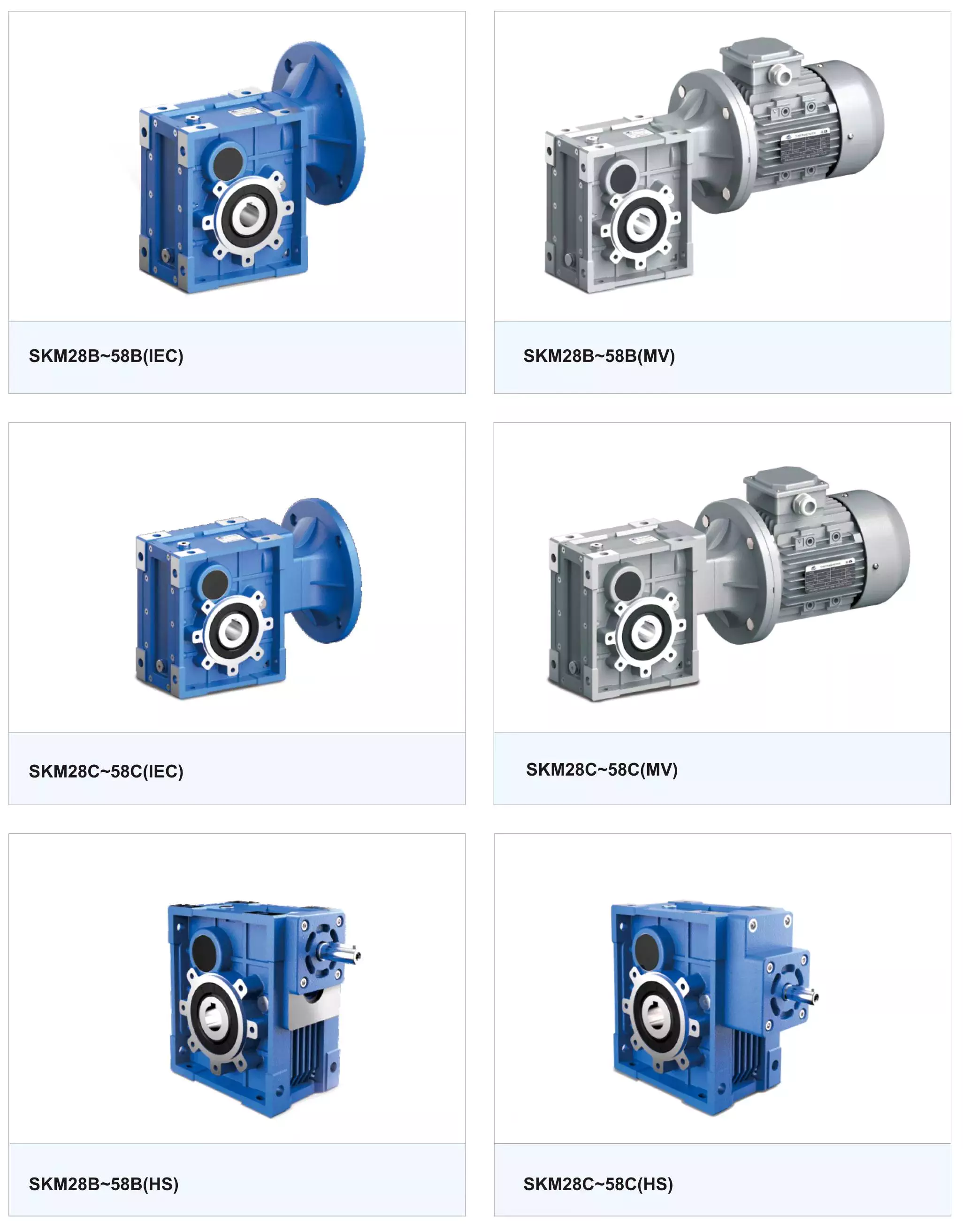 Application for electric motors
Almost all electric motors have various components. The proper application of electrical power is critical for the motors to perform properly. Hence, it is important to understand the characteristics of a motor before applying it. One of the most important things to remember is to keep the working area well lit, since all motors contain many small parts. Also, be sure to wear personal protective equipment (PPE) to avoid any injuries.
The motor has two parts: the stator and the rotor. The stator holds the rotor on the shaft and contains an induction coil. The two parts are connected by a cable. The cable connects the motor to an external power source, which regulates charging and speed. The motor has seven electromagnet cores 42, each wrapped in copper wire, and is positioned around a stator frame 34. Each core winding is a separate electromagnetic circuit and is individually controlled.
The motors of the present invention are designed to provide high torque with high efficiency. They also feature a segmented magnetic circuit and independent pole control. These technologies enable unprecedented torque density. Furthermore, the motors are equipped with a programmable adaptive control system, which uses digital signal processors to control the electromagnets. This system analyzes the position of the motor and the required torque. Then, it uses adaptive algorithms to adjust the sequence of current flows to optimize peak efficiency while minimizing total energy consumption.
The application for electric motors in the automotive industry is growing worldwide. The growth of the electric motor market is being fueled by the rising demand for electric vehicles. The global electric motors market is set to reach nearly 1.2 billion units by 2021. The Asia-Pacific region will remain the primary market for electric motors, accounting for over 20% of the global market in 2021. Similarly, the demand for electric motors in robotics is expected to surge by 5.9% over the next decade.




editor by czh